Pool Heaters for Sale in Melbourne: Pool Rescue Offer amazing Pool Heating Installation Deals
Owning and operating a private swimming pool is a serious investment, but one that can deliver incredible returns if you do it right. There's nothing like jumping in the pool after a long day at work, or relaxing by (or in) the water on a hot summer day. As for entertaining, a swimming pool is an ideal centre piece for any family gathering, kid's birthday party, or get-together with friends. To get the most out of your swimming pool, though, you'll likely want to think about pool heater installation.
Is it Worth Investing in Pool Heating?
It used to be that pool heaters were expensive—even prohibitively so. Many pool owners still associate pool heating with expense, which means that many residential pools remain unheated.
If your pool gets full sunlight for most of the day, you might be able to get away without having a pool heater—especially in the summertime. If you want to use your pool throughout the year, though, you need to consider a pool heater installation. A pool heater can make sure your swimming pool is a comfortable temperature all the time, during every month of the year. Extending the usefulness of your pool into autumn—or even into winter, in some milder years—gives you a greater return on investment over time.
You also want your guests to be comfortable in your swimming pool. While you might find swimming in colder water to be refreshing, friends or family members might have less tolerance for colder temperatures. Investing in pool heating in Melbourne will make your swimming pool more attractive to a larger group of people.
Simply put, pool heater installation is a worthwhile investment. Best of all, it's probably not as much of an investment as you think it is. While pool heaters used to be something of a luxury, these days, it's easy to find pool heaters for sale at highly affordable prices.
It used to be that pool heaters were a luxury, something you only saw in commercial pools or spas. Nowadays, it's easy and affordable to heat your pool and maintain a comfortable temperature year-round. To get more use out of your swimming pool every year, start browsing Pool Rescue's selection of pool heaters below.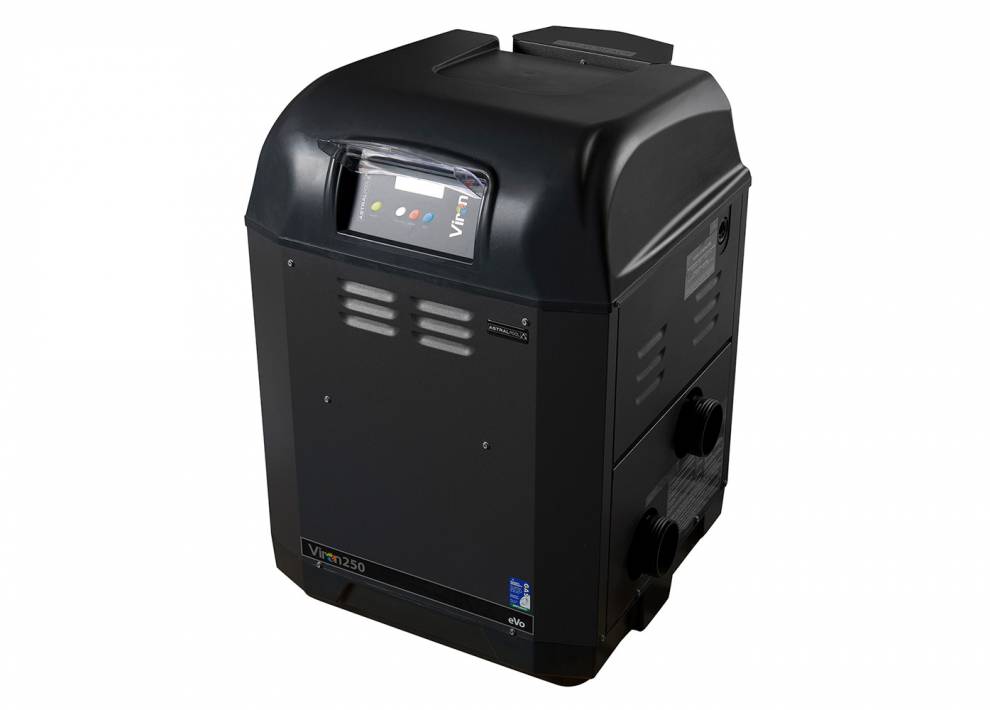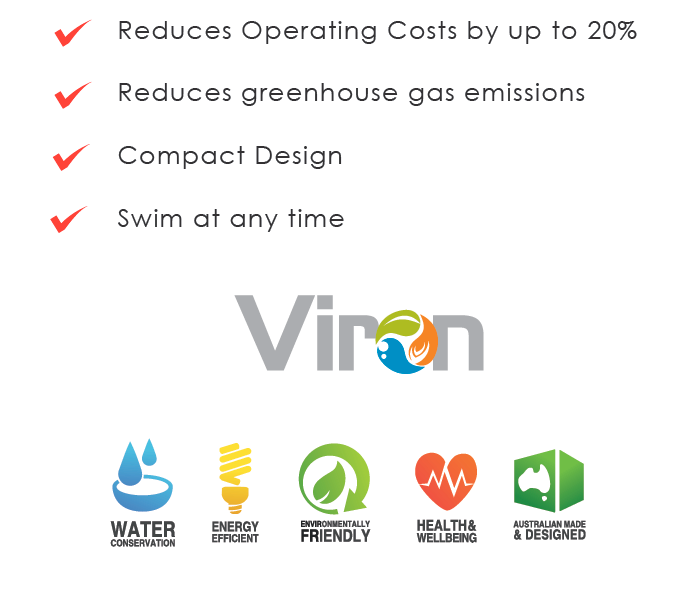 Gas heaters are an effective way to keep pool water temperatures comfortable, but they often bring the unwanted trade-off of greenhouse emissions. This gas heater from Viron is an exception, boasting operating efficiencies of 97%. It lowers emissions and improves efficiency and sustainability compared to other gas heaters. In fact, this Viron pool and spa heater costs 20% less to operate than most conventional gas heater models.
The reason the heater is so energy efficient is condensation. As the water absorbs the heat from the heater, the Viron filter produces a maximum of 10 litres of water per hour, just in condensation. By channelling that water back into your pool or spa, you can avoid having to replenish your pool as regularly as you would have otherwise.
In other words, you save money and lower your water usage, all thanks to condensation. Viron estimates the annual water savings at 3,000 litres.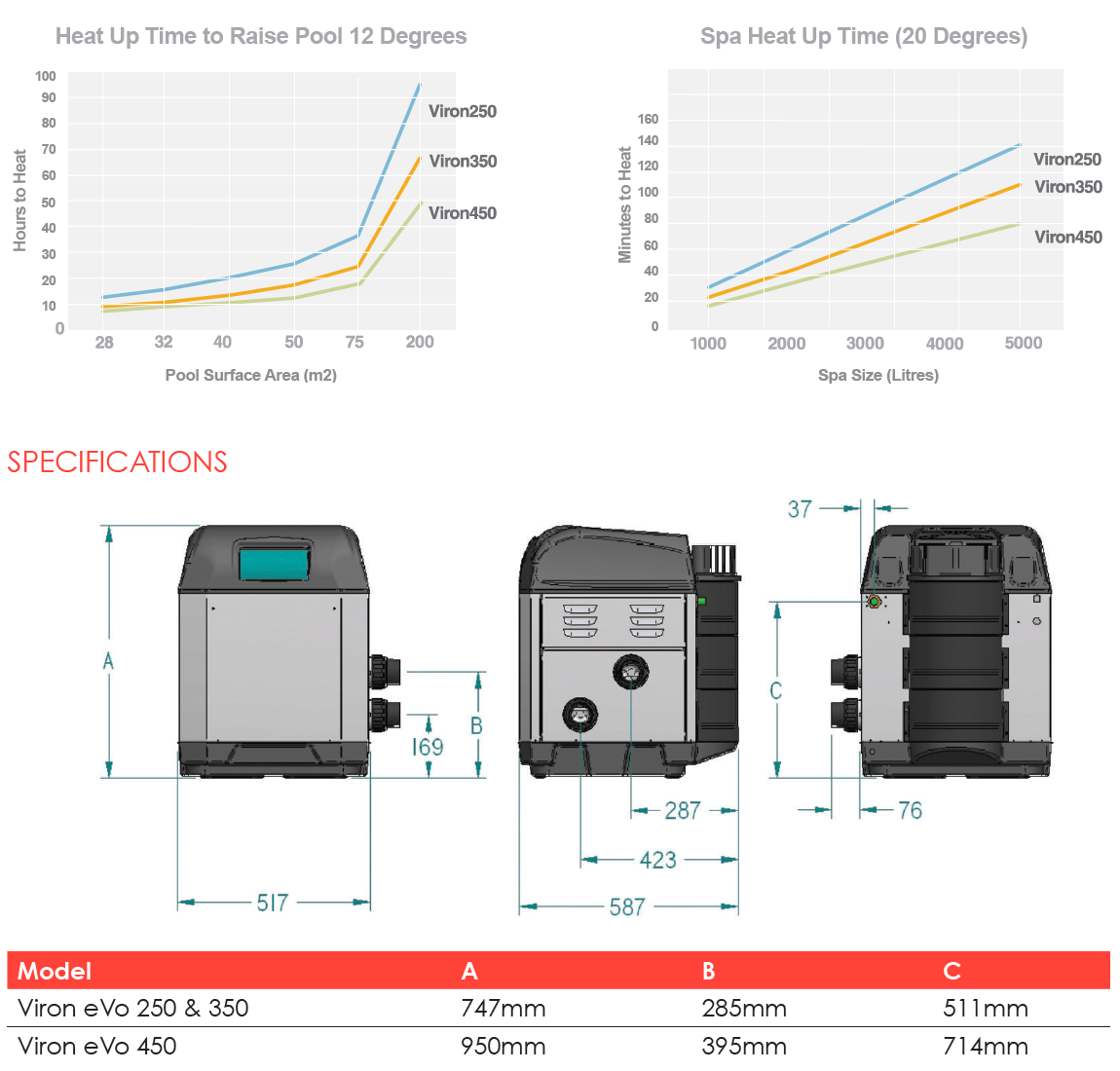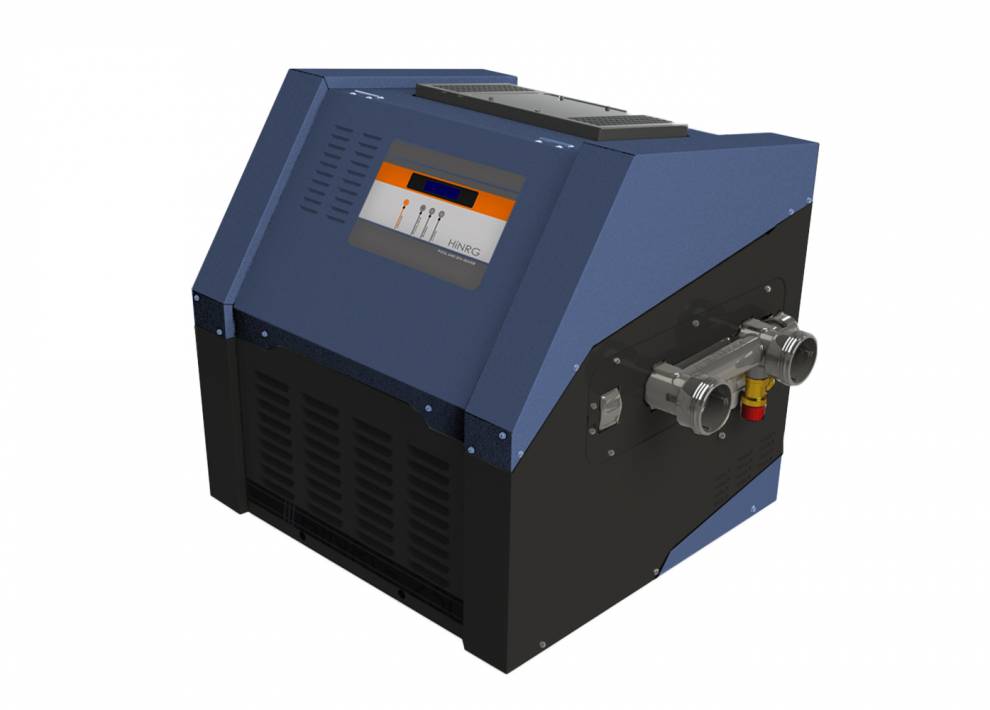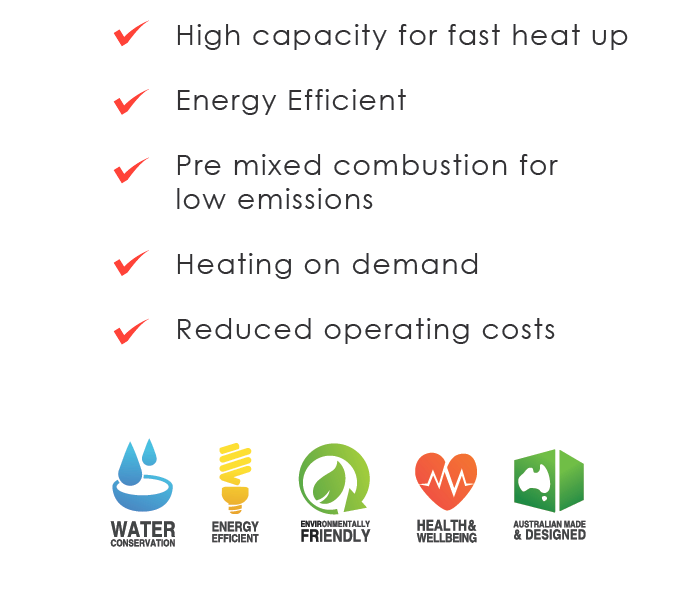 HiNRG POOL  &  SPA HEATER 
The HiNRG range of pool and spa heaters from AstralPool provide high performance, high reliability, and high speed. If you are looking for a compact heater that can heat up a pool or spa rapidly and consistently, then the HiNRG range is worth a look.
The HiNRG range includes three models: the 175, the 250 and the 500. These three models are all available in both natural gas and liquefied petroleum gas (LPG) designs. They offer kilowatt outputs of 39 kW, 55 kW, and 90 kW, respectively.
All HiNRG heaters feature superb build quality and include five years of limited warranty coverage. The warranties are available regardless of whether you use your HiNRG heater for commercial or residential applications.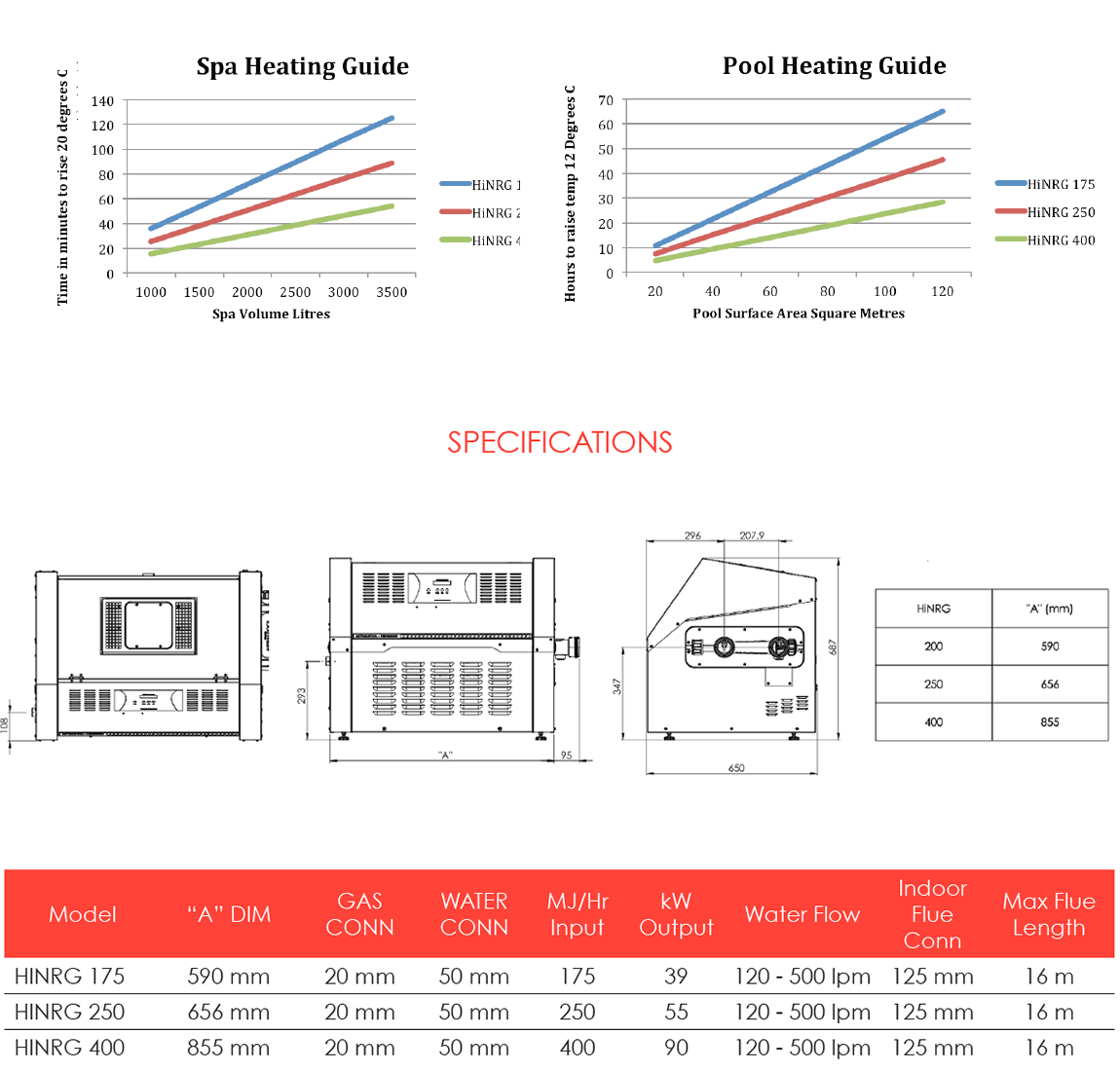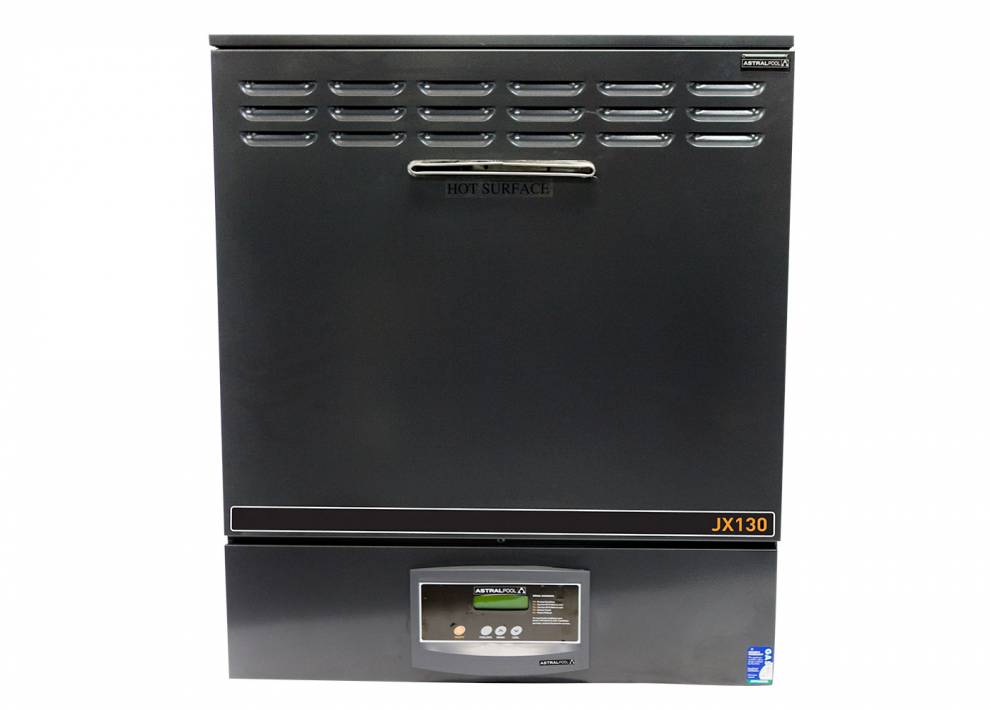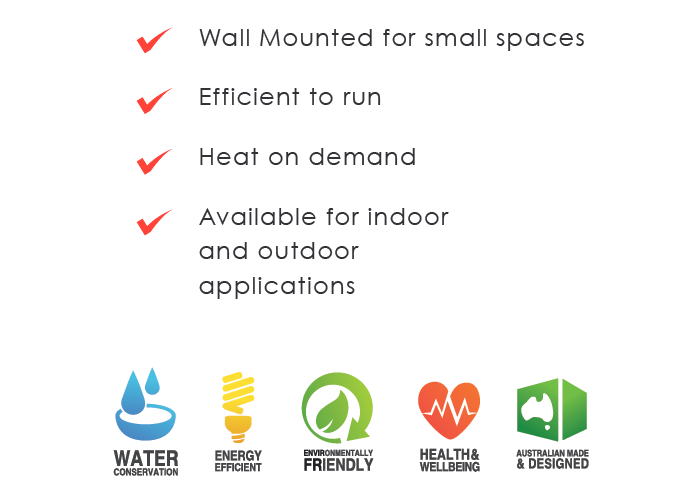 JX SERIES GAS POOL & SPA HEATERS
Perfect for residential installations with limited space, the pool and spa heaters in AstralPool's JX Series are compact and convenient. Heaters in this series are wall-mounted and easy to install, making them ideal for both indoor and outdoor installations.
The JX Series is also easy to link up with AstralPool's Viron Connect 10 system. If you want to be able to control the heat in your pool remotely using just your smartphone and tablet, call Pool Rescue to install your JX Series heater and Connect 10 system today.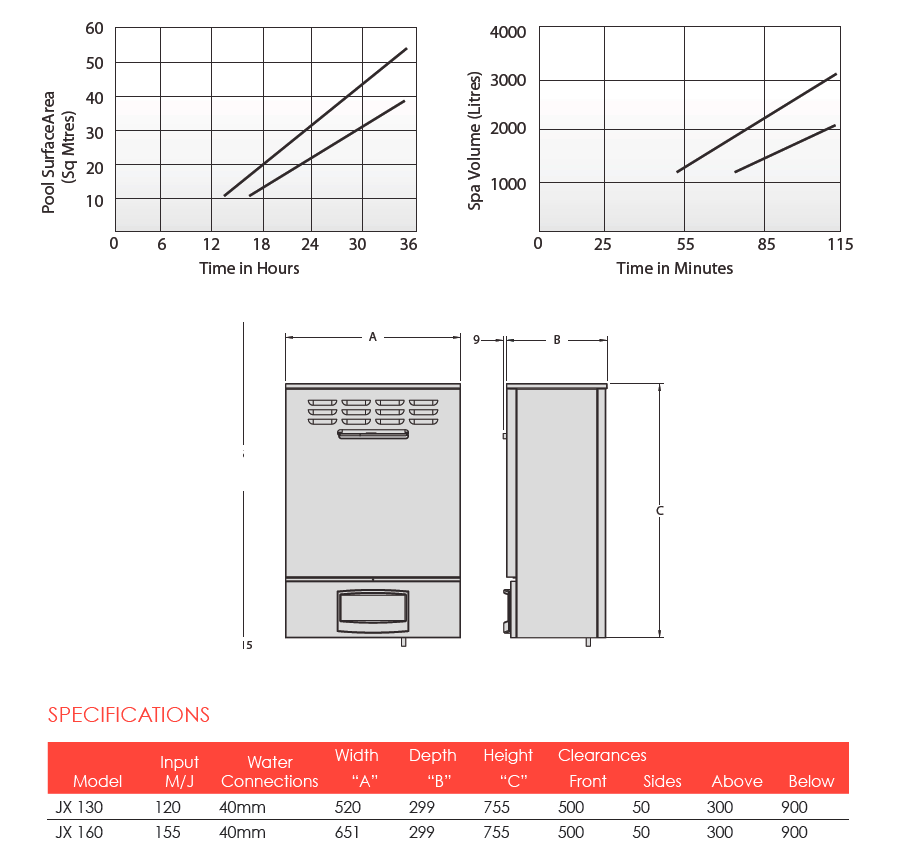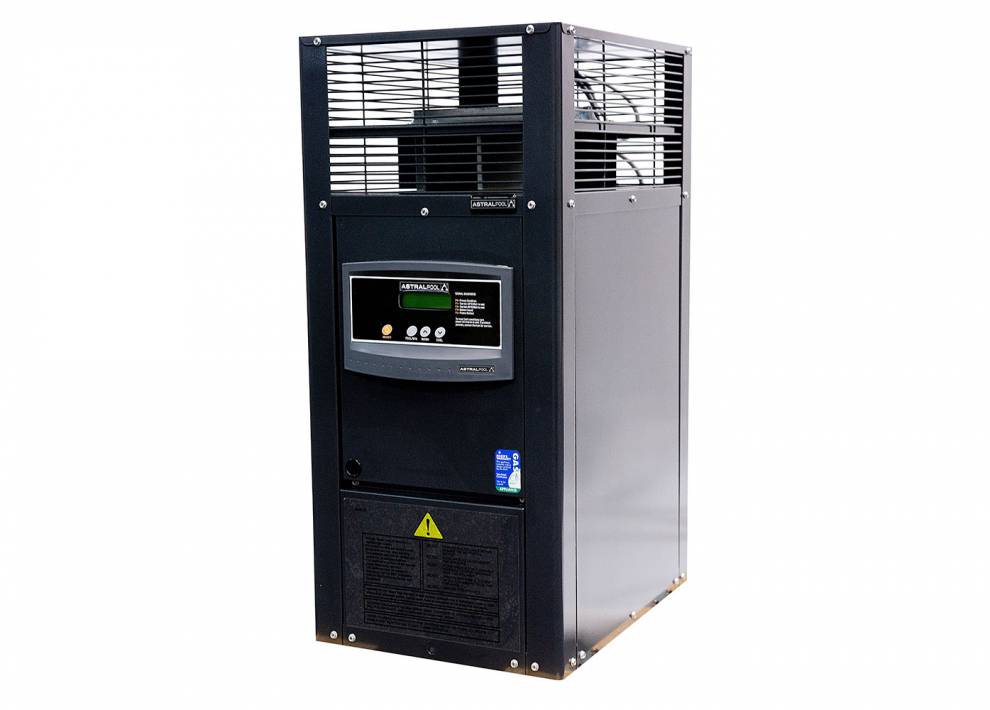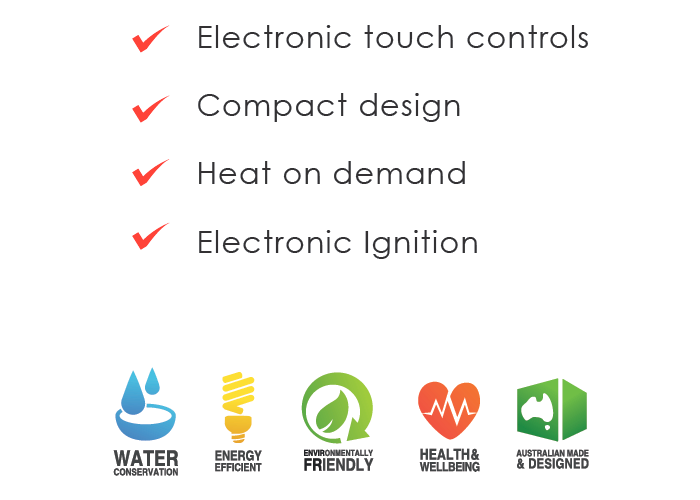 HX SERIES GAS POOL & SPA HEATER
The HX Series of gas heaters from AstralPool is an affordable and fast-acting way to heat your pool or spa. According to AstralPool, heaters from the HX range are capable of thoroughly heating a spa in as little as one hour and a pool in less than 24 hours.
With compact designs, heaters from the HX series are easy to fit into your pool area without looking bulky or taking too much space. Thanks to electronic touch controls and an electronic ignition system, the heaters are also easy and intuitive to use.