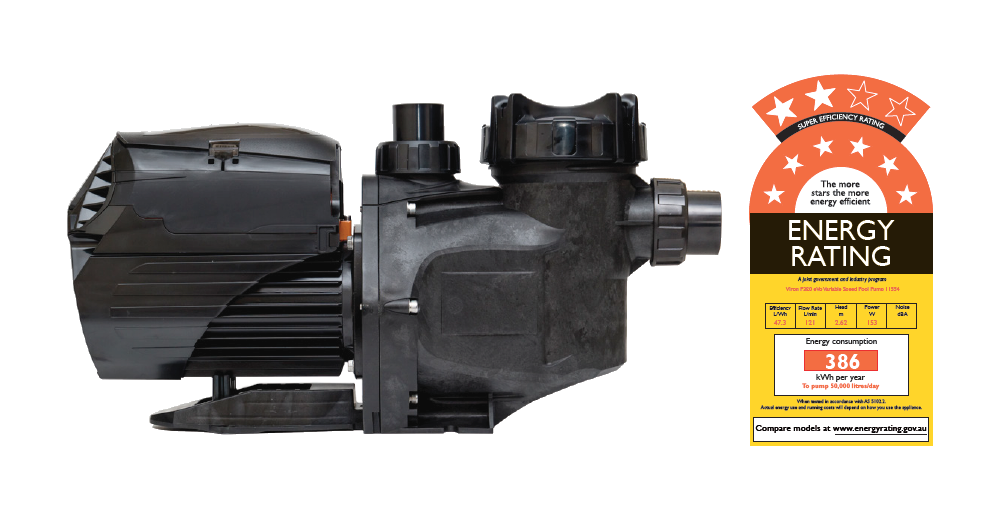 Viron P320 eVo
If you have a pool of a relatively average size, then the Viron P320 eVo might be the right pump for you. This pump allows you to monitor the flow rate via a liquid crystal display. You can tweak the speed (RPM) of the motor to get the kind of performance you need. You can also use the pool's built-in 24-hour timer to control speed settings and flow rate throughout the day.
The P320 eVo is capable of driving multiple pool functions. If you are cleaning your pool, you can use the pump to provide vacuum power. The pump can also help to backwash sand filters of up to 800mm in size or drive one to six spa jets throughout the swimming pool.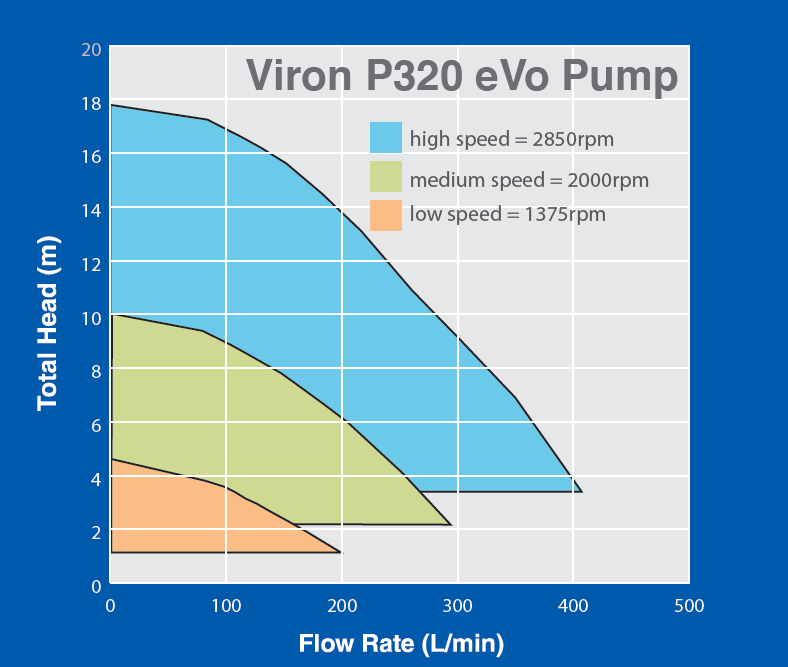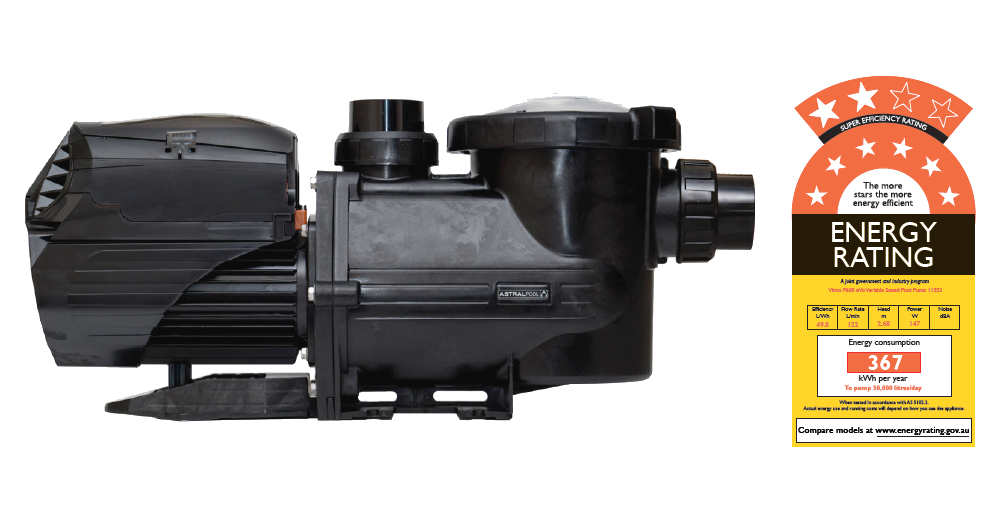 Viron P600 eVo
Like the P320 eVo, the Viron P600 eVo includes a 24-hour timer that allows you to set flow rate levels for up to four timer periods throughout the day. This feature makes it easy to have variable flow rates running throughout the day, depending on use levels, cleaning needs and more.
Otherwise, the P600 eVo is a step up from the P320, allowing for higher flow rates and supporting more demanding features. The defining aspect of the pump, though, is its energy efficiency. The P600 eVo includes a high-tech electronic power factor correction feature, which allows the pump to keep energy usage low even at high RPMs.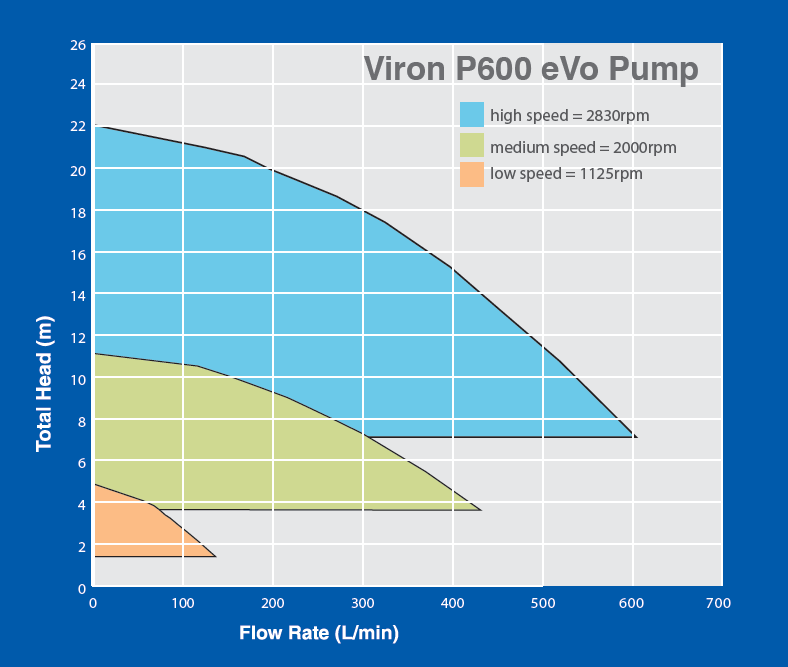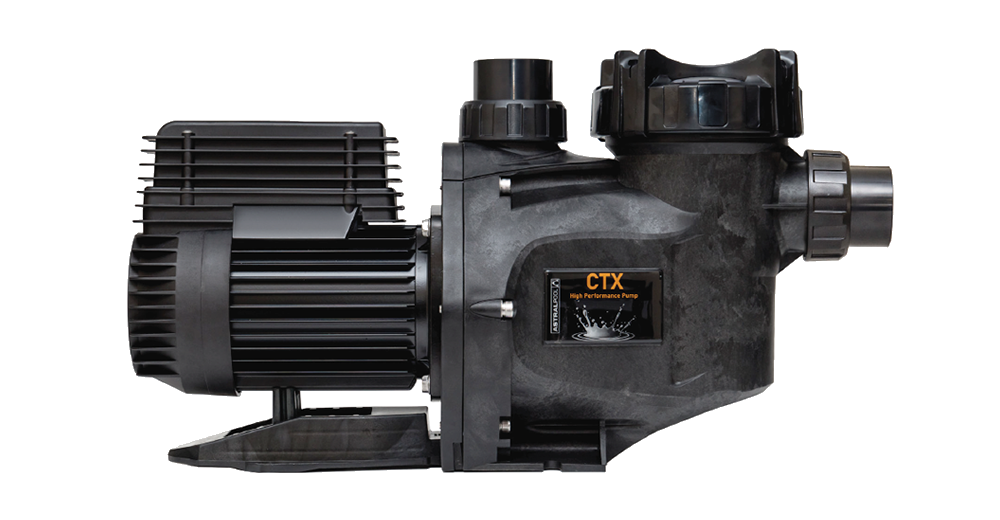 CTX Pool & Spa Pump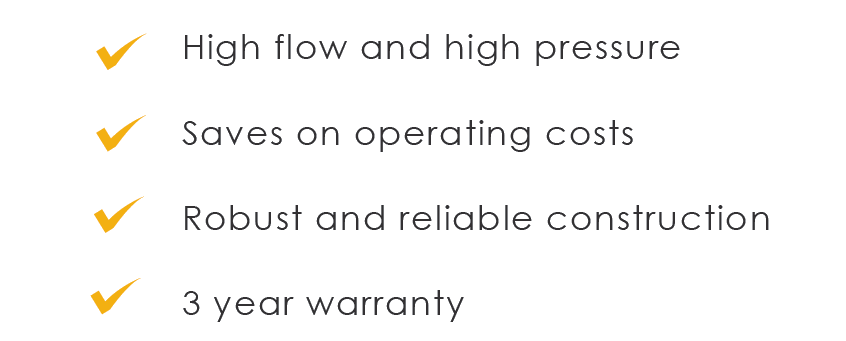 Boasting high flow rates, top-tier energy efficiency and terrific warranty coverage, the CTX is a high-performance, high-pressure pump that is ideal for larger pools or high-demand applications. AstralPool says that the CTX is capable of accomplishing more than other pumps (e.g. moving more water) in less time and with less power consumption.
The high performance and unbeatable efficiency of the CTX make for a pump that works hard without adding to your electricity bill. It also stays clean and robust for longer than many other pumps, meaning that you won't have to spend much time cleaning or maintaining it. Add the high-quality construction, which was built to function well in all manner of temperature and weather, and the CTX is a clear leader in the pool pump marketplace.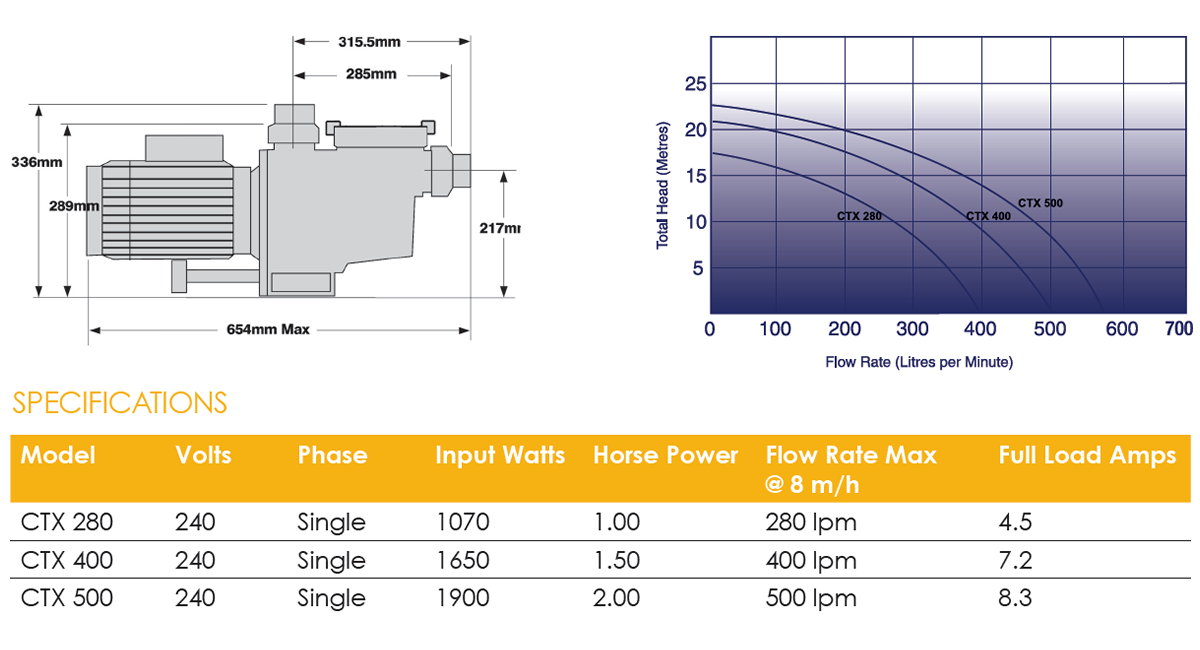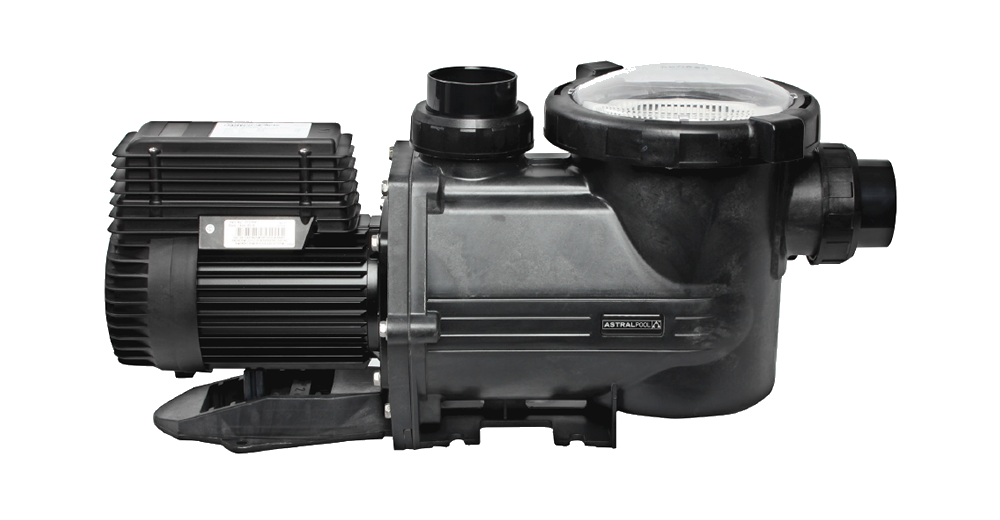 Bx Pool & Spa Pump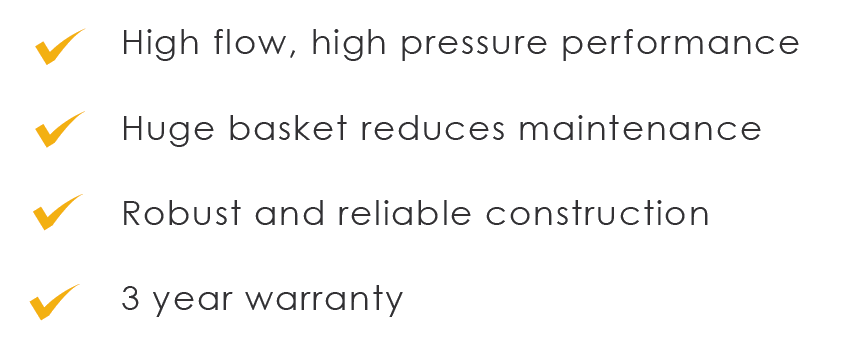 Like the CTX, the BX is a durable, well-built pump, providing high levels of reliability with minimal maintenance requirements. Also like the CTX, it provides high flow rates at low energy levels, making it easy to accomplish a range of applications in less time and with less electricity usage.
The BX also has two additional features that will make it popular among pool owners, particularly those in residential areas. The first is a built-in hair and lint basket, which collects much of the debris that will end up in your swimming pool on a regular basis. The basket makes it easy to clean out hair, leaves and other debris that can clog pool filters and inhibit performance.
The second key feature is the quiet motor. With the BX, AstralPool sought to create a pump that could provide high performance in a residential setting without creating a high level of noise. As a result, the BX runs cooler than other pool pumps. Cooler operation means less need for the fan, which in turn leads to less noise.