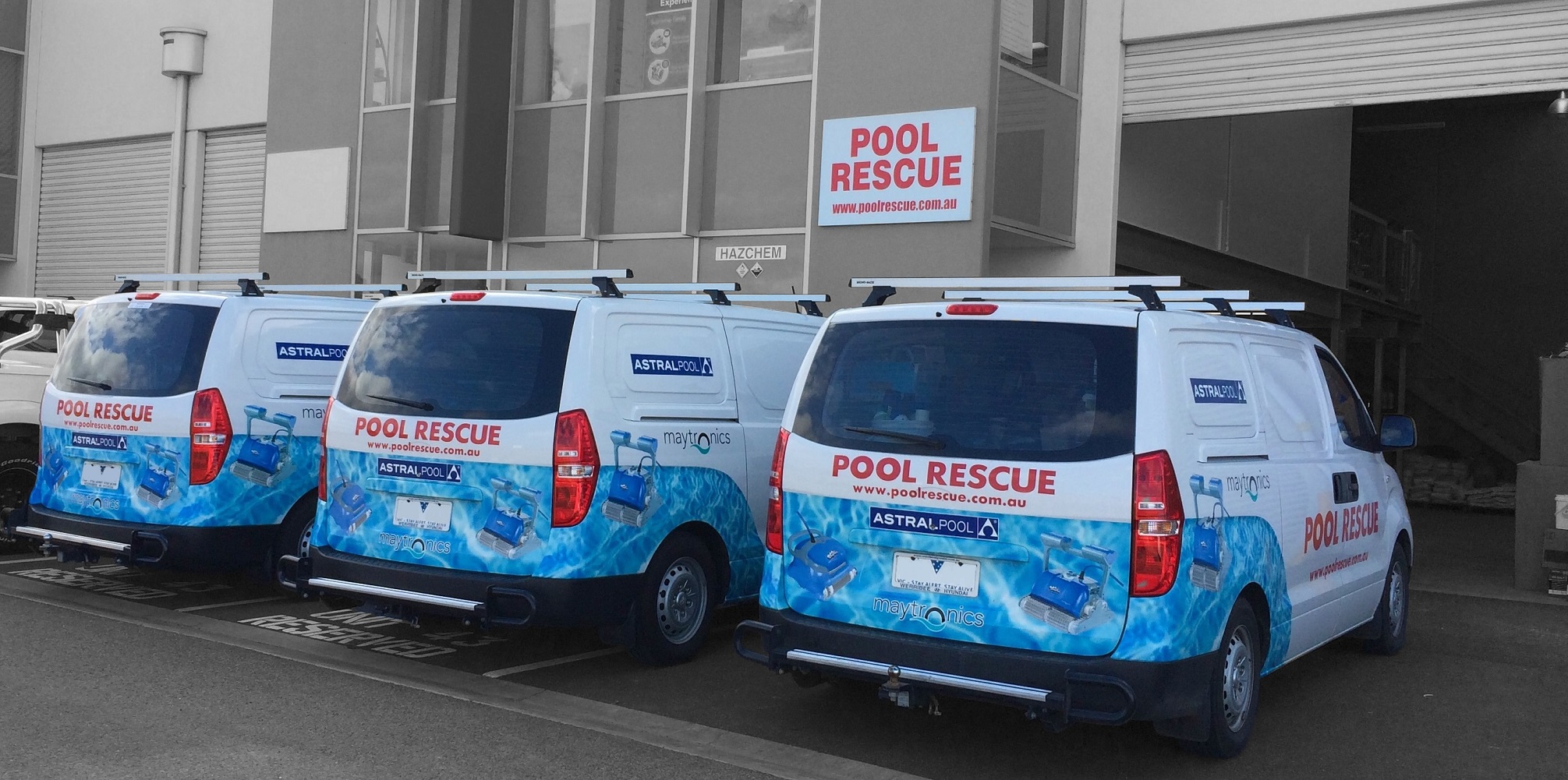 How Can We Help ?
"Very professional in their work as well as being extremely courteous."
"I would strongly recommend POOL RESCUE to any potential clients. "
"Pool company with extensive knowledge."

"An amazing service."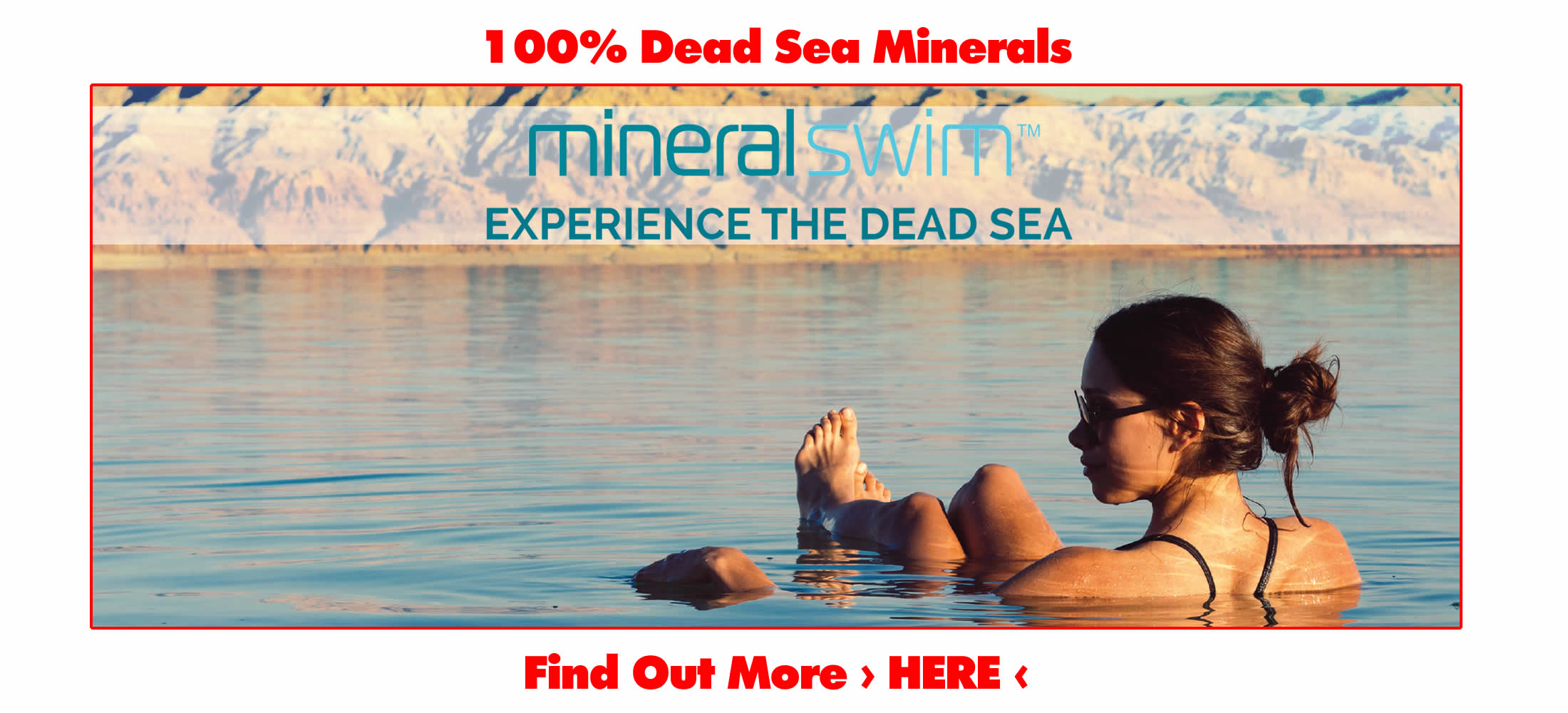 No more Pool Stress or Confusion !
Experience our reliable, quality service.
We would love to help you out.
Call – 
0407 272 758
: Service :
Pool equipment breakdown and faults.
Scheduled regular maintenance.
– find out more

here

    –
Pool water recovery.
– Cleaning to swimming pool condition –
Automated Sanitiser Systems.
– Salt chlorination & liquid chlorine feeders –
Robotic Pool Cleaners.
– For all pool shapes, sizes and surfaces –
Pumps and Filtration.
– Repair & replacement –
Gas and Solar Heating.
– Repair & replacement –
Chemical Supplies.
Cleaning Equipment.

 : Products :
We Stock  a wide range of
pool and spa products from leading brands such as
Maytronics and ASTRAL
Phone: 0407 272 758
Business Hours:  
Monday  –  Friday  8:00 am – 5:00 pm
Saturday  9am  –  1pm